Learn the Art and Craft
of Fine Commercial Cooking
and Baking at CCAI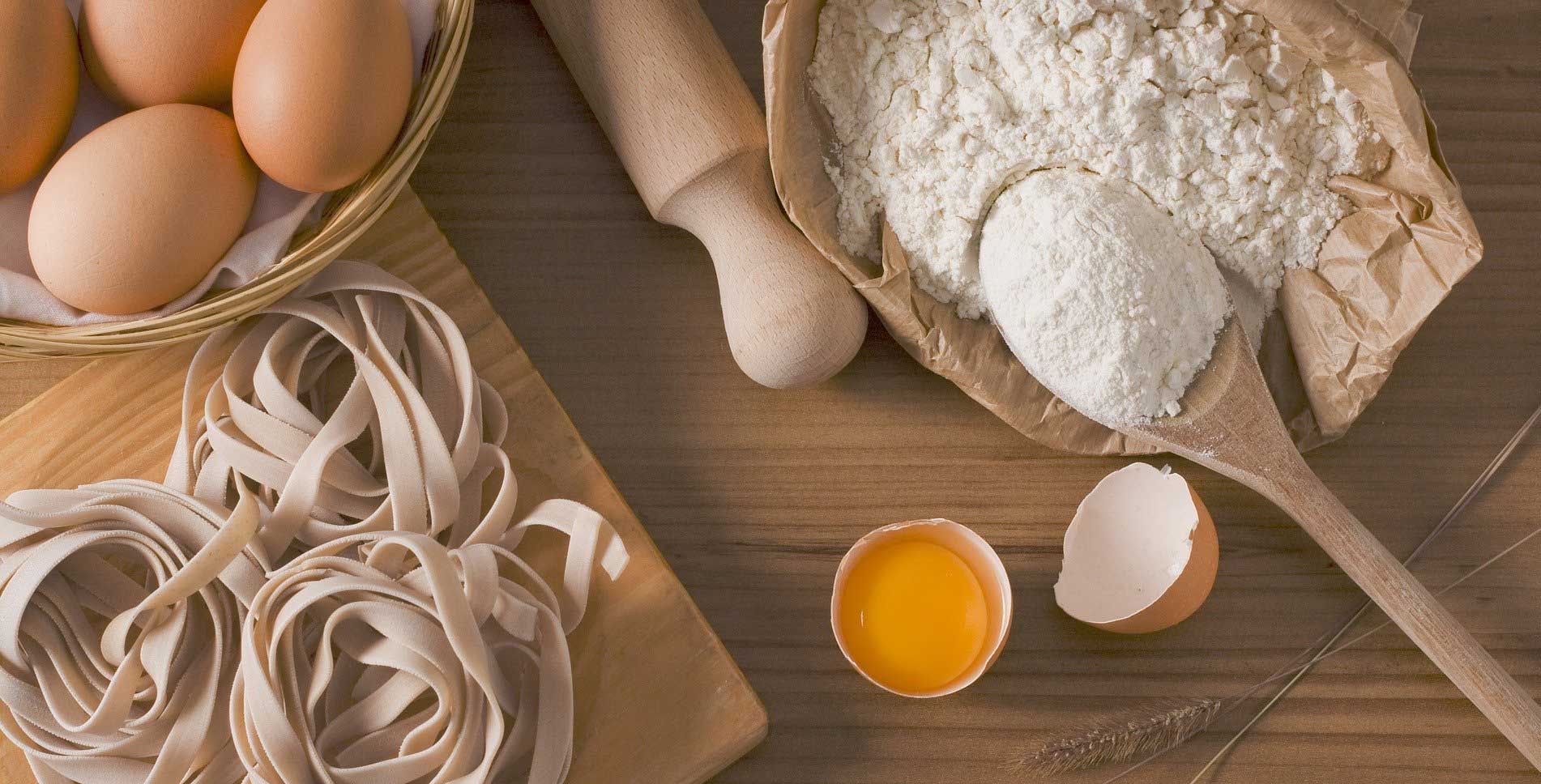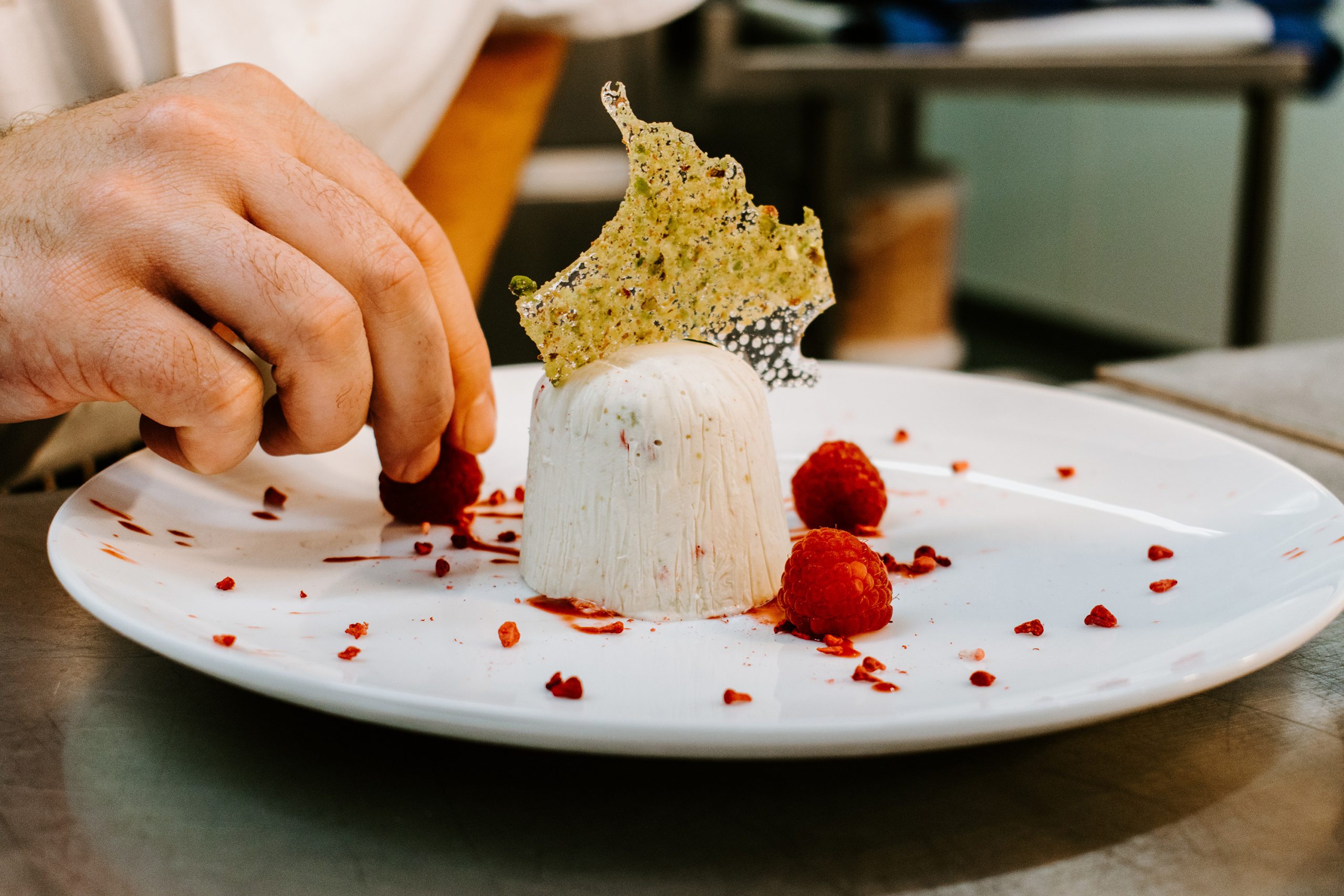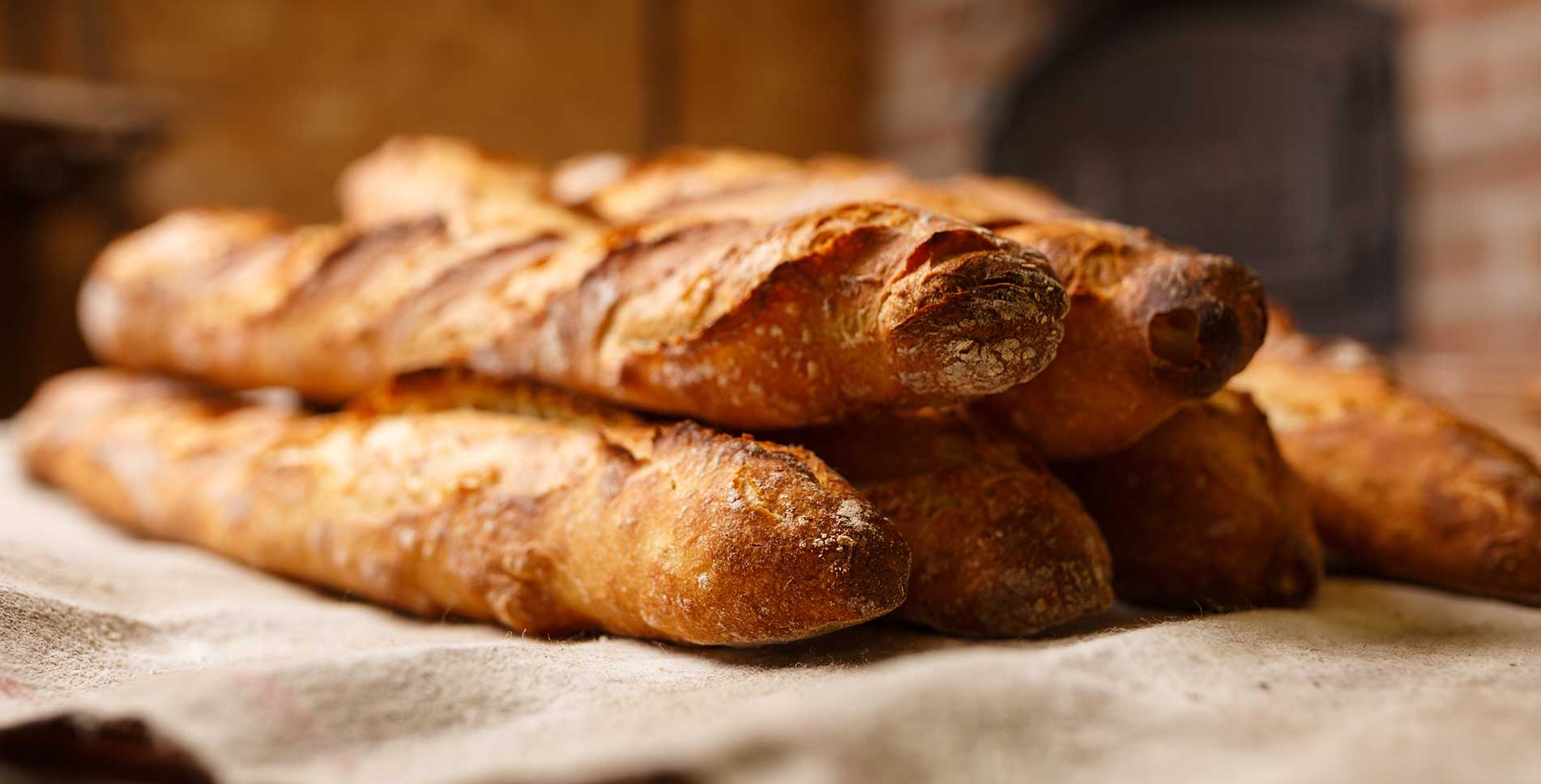 Welcome to
California Culinary Arts Institute!
We are a sought-after resource for education and expert, hands-on training to launch or enhance successful careers as chefs and baking and pastry professionals.
Complete with commercial kitchens and comfortable classrooms, our staff of seasoned, certified culinary instructors is eager to inspire, explain, demonstrate and provide intense one-on-one supervision for culinary enthusiasts eager to learn by doing. Providing expert guidance, our instructors are patient, passionate and fully dedicated to sharing hard-earned industry wisdom and essential commercial kitchen skills and menu-enhancing strategies.

Typical day of multi-faceted learning at the Institute
To maximize student learning, instructors always arrive early to prepare the classrooms and kitchens so teaching can begin "on the dot" at the time scheduled.
With foundational material fresh in their minds,  students begin work in the kitchen, supplied with that day's ingredients and all  necessary pots, pans and other tools. Under close guidance, students prepare meals and hone their craft, making newly-learned professional skills their own.
 
After students finish cooking or baking that day's food,  they plate it  and present it to instructors for evaluation and one-on-one feedback.
Culinary Arts Class offers wide spectrum expertise and training
The Culinary Arts Classes are intensive three weeks classes covering essential culinary themes and professional skills for preparing breakfasts, lunches and dinners. 
Nutritional awareness and all necessary kitchen skills are applied to mastering a full spectrum of stocks, sauces, soups, starch cookery, meat and seafood cookery, vegetarian menus, salads—with recipes drawn from domestic and international cuisine. 
Baking and Pastry Classes provide broad based knowledge and skills 
The Baking and Pastry Classes are an intensive Four weeks classes covering beginning and advanced yeast-based artisan bread and rolls, pastry doughs and batters, breakfast pastries, quick breads, filled and assembly cakes and torts, wedding cakes, cookies, custards, creams ,mousses and soufflés, icing, glazes and sauces, frozen desserts, pies, tarts and fruit desserts.
I was a student of Chef Sohrab's when he taught at National in San Diego.  He really made quite the impact on me as a teacher.  He took the time to work with each student to ensure they understood all of the material to be successful.
Read full testimonial
have had the pleasure of learning from Chef Sohrab. I attended La Mesa Culinary, to pursue my passion of Baking. Not, only was Chef Sohrab, dedicated in what he did, he was passionate in his Teaching.
Read full testimonial
Chef Sohrab Zardkoohi is a Magician in the Culinary World, traditionally exquisite in all the mayor cousins; full of knowledge and experience from across the world. Open to peoples interpretation of dishes and flavors.
Read full testimonial
Chef Sohrab is one of the best teachers I have ever had. He is great at explaining techniques and physically showing them at the same time. He makes any class a truly wonderful learning environment. Taking his class on pastry arts was one of the best experiences I have ever had and I am still using the skills he taught us to this day.
I have a lot of positive experiences next to chef Sohrab since the first time we spoke, but if I write them all here, this will go from being a brief and honest review to a book of stories.   He is without a doubt one of the best 3 teachers I´ve ever had since first grade, until now that I am a 32-year-old adult.
Read full testimonial
I highly recommend Chef Sohrab, I took the baking and pastry program with him and was surprised with knowledge and experience he has. He's been teaching for long a time and you can learn a lot from him like: Breads, pastries, cakes, plated deserts, candies , sugar, Pastillage and chocolate showpiece etc.
Read full testimonial
In the 2009 I attend the National Culinary School with Chef Sohrab It was an experience that made me grow and taught me different techniques and types of international cuisine. Chef Sohrab helped me to understand how to move around to a professional kitchen.
Read full testimonial
There is a huge difference between vocational training, and this World Class Education... The value of the teaching in this institution, from basic knowledge and the development of skills, will allow you to be prepared for the most strict standards of quality... Will help to improve your career and be able to discover your possibilities...
 I had no idea what to expect when I stepped into the culinary and baking school to observe the class years after I had left the job I loved and became a stay home mom of my two children. Since young age, I have always enjoyed cooking and wanted to expand my skill and knowledge to benefit myself, family, friends, and community.
Read full testimonial
I have never been one to write a review only when i have something really good to say. I took a class with Chef and i have to say it was the best experience i have ever had in learning. The various techniques and skills i learned helped me excel in my career. He not only shows you how to execute but also explains why we do what we do. I highly recommend taking his course and would do it all over again if i had the choice.
Chef Sohrab is an excellent teacher. He is very knowledgeable. The techniques and recipes I learned are top notch. I learned so much from him and continue to use a lot of those recipes.